Is case you play candy crush also….
Adventures of a Deaf Adult
So I have to admit something… I have an addiction. If the first step to the road of recovery is admitting you have a problem, consider this my first step. Here is the kicker though… my addiction is a certain game… called… Candy Crush… I know I know, it's not a real addiction, and it isn't one I'm willing to give up just yet, but hear me out… it's a game sensation. If you haven't tried it yet, here is your warning, it is ADDICTING. Let me go on to the main reason of this blog post: the game makers.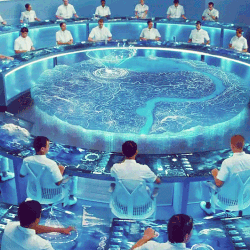 Now the game is fun, its addicting, but those game makers, I'm sure if they are human and have any soul at all, (and if they had the ability to watch me play) they would get so frustrated with me, screaming at me, "just pass the level, pass it, here……
View original post 629 more words